Year Up and Mission College
---
Students like Michael, Jaz and Rebecca are benfitting from a paid internship with a Fortune 500 company and classes in computer applications, computer programming and/or business. Rebecca Esparza is closing the tech divide as a woman of color from Eastside San Jose, as an intern at Facebook.
Hands-on training.
Free tuition.
Real world corporate access.
A six-month internship.
Support from not only Mission College's staff, but Year Up staff.
Classes at Mission College combine courses in Computer Applications, Computer Science, Communication Studies, and Business.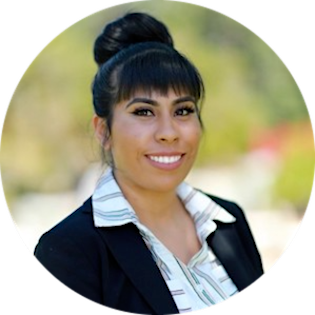 When I found out I was going to intern at Facebook, it felt unbelievable. I want to give back to my community and recruit more women of color and from other underserved groups to work in the tech industry. I want to close the digital divide.
Rebecca Esparza
Data Analyst Certificate

Choose from the Following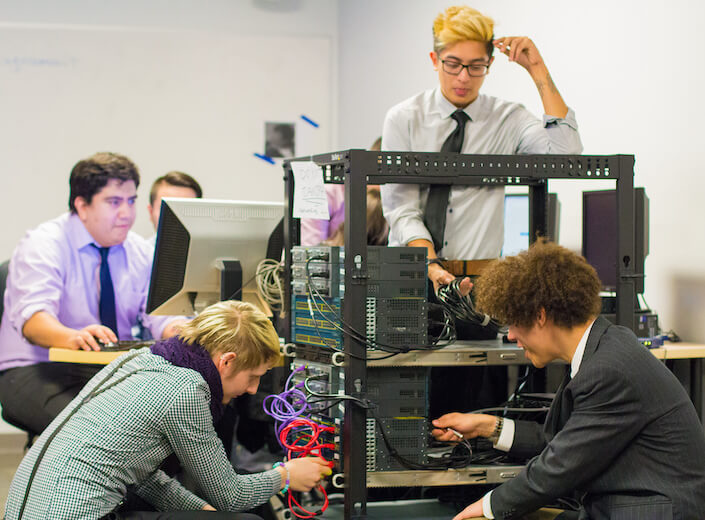 IT Help Desk Technician
Gain the skills for an entry-level position in IT support with this certificate.
Certificate Info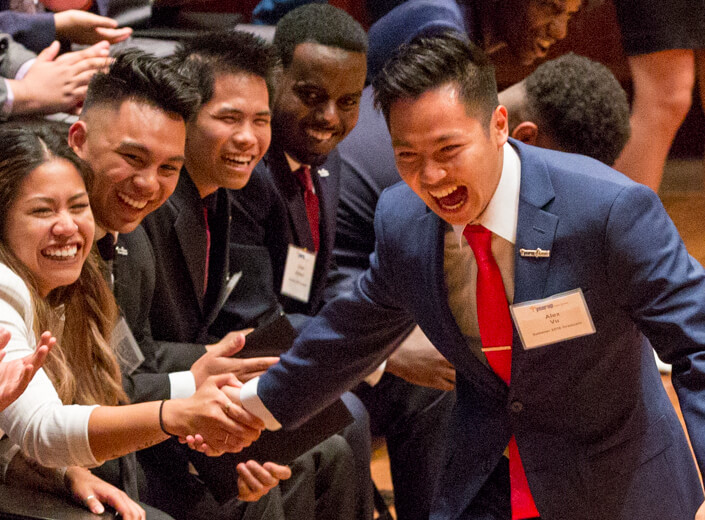 Data Analytics Associate
Take classes toward a programming and data management certificate.
Certificate Info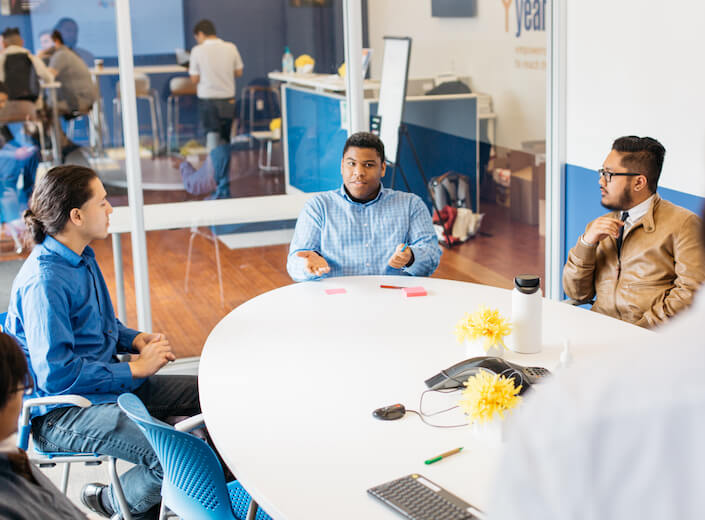 Project Management Specialist
Project managers Complete projects on schedule and within budget.
Certificate Info