What's Your Interest?
Community Colleges, like Mission College, are affordable public colleges, funded by your tax dollars and support. The highest degree available at a community college is usually an associate's degree, which takes full-time students about two years to complete.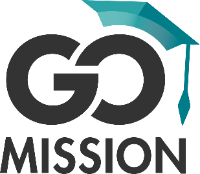 Important: Vaccine Policy
---
Video Tutorial on Applying for Admission • English • Spanish
Steps to Apply (PDF) English • Spanish • Vietnamese
FAQs Answered in: Espanol •日本語 •русский • Tiếng Việt
---
What Type of Student Are You?