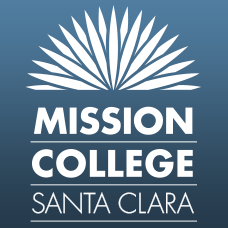 Community College
Make the decision to say "I'm in!".
---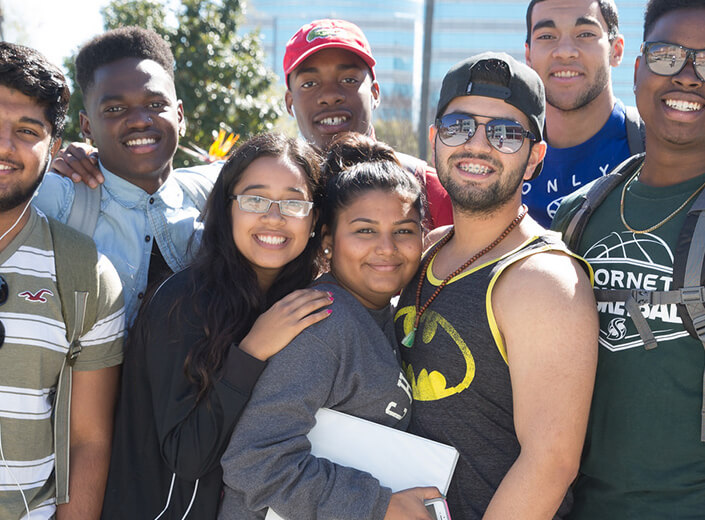 What is a Community College?
Community colleges are affordable public colleges, funded by tax dollars. The highest degree available at a community college is usually an associate's degree, which takes full-time students about two years to complete.
Sometimes, people call community colleges "junior colleges." Regardless, making the decision to attend is a winning strategy.
If you found yourself here by searching "community colleges near me," Welcome! Mission College is a Santa Clara community college with certificates, career training programs, and online degree programs. We count ourselves as one of the best community colleges in California. Students live in San Jose, Santa Clara, Silicon Valley, and the greater Bay Area.
---
1. Affordable Online Degrees (Only $46 per Unit!)
Attending a two-year college is a smart move when it comes to saving dough. At $46-per-unit, Mission College has some of the lowest fees in the nation. Furthermore, online degree programs make community college even more attainable for working students and professionals.
Are you a night owl? No problem! Getting a degree online allows you to complete your school work when it suits you.
Avoid that dreaded commute and the gas bill associated with it. And with more time on your hands, you might find time to take more classes concurrently. Complete your degree or certificate faster, and land a better-paying job sooner.
Choose from online science, English, arts or other associate's degrees. What are you waiting for? View all California community college online courses available at Mission.
---
2. Financial Aid and Scholarships are Readily Available.
College is a major investment for you and your family. Luckily, The California College Promise Grant waives fees for nearly half of all students in California Community Colleges. Plus, there are also abundant resources available in the form of grants, scholarships, payment plans, and loans.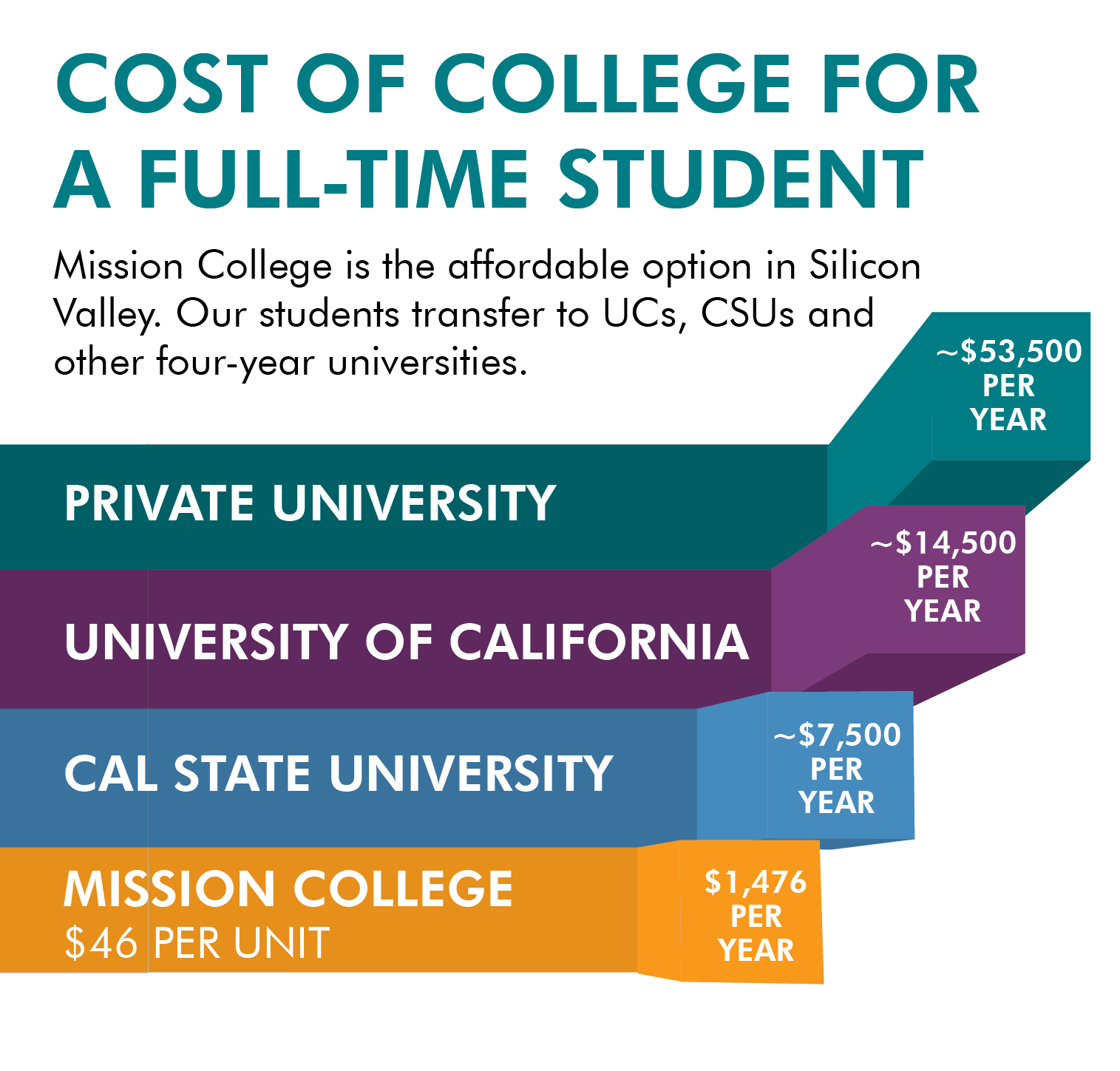 ---
3. Sharpen Your Skills to Get Back into the Workforce.
Career training programs (also known as career training education/CTE) are relevant, flexible, and designed for YOU. Study almost anything, from computer science to hospitality management to firefighting. Many of our hands-on programs take less than a year to complete.
Did you know that community colleges in California are the largest provider of workforce training in the United States? More than two million students at 116 schools across the Golden State partake in over 200 programs that provide hands-on training by industry professionals.
About two-thirds of part-time students are over 24 years old.
---
4. Transfer Credits Back to Places Like SJSU, CSUEB or UCSC.
No matter where you begin your college career, you can graduate from the university of your choice. In fact, 29 percent of University of California graduates and 51 percent of California State University graduates started out at a two-year community college. For example an Engineering student can transfer to San Jose State University after earning a degree at Mission.
In addition, 50 percent of students earning a bachelor's degree from a University of California campus in STEM education, transferred from a California community college*.
Some Mission College students only take a few general education classes and transfer them back to their four-year college. Other students decide to earn a transfer degree.
If you plan on transferring to a four-year college or university, you can take your basic general education classes for a fraction of the price at a community college, then transfer the credits toward your bachelor's degree.
This reduces your student debt, and when you graduate with a bachelor of arts or science degree, you'll enter the workforce with a significant advantage over your peers who owe hefty loans. Talk to our Transfer Center for details.
---
5. Small Class Sizes and Individual Attention.
We prioritize individual attention in our classes at Mission College. An average community college class has 23 students on average. This means you'll get ample time with your instructor, timely feedback, hands-on training, lively class discussions, and the opportunity to build relationships with your classmates and instructors.
Not only will your college experience be more enjoyable, but these connections will serve you well after college, as references to future opportunities.
As a freshman or sophomore at a four-year college, you'll mostly take general education courses. In large state universities, these have hundreds of students in them. Compare those large classrooms to one with only 20 students and it's easy to see why community colleges are better for students looking for individual attention.
Whether you are just starting out, or returning to your degree, more individual attention in class is a win-win scenario.
---
Sources Cited
* https://careered.cccco.edu/about-us/
* https://bigfuture.collegeboard.org/pay-for-college/college-costs/college-costs-faqs
* https://www.insidehighered.com/quicktakes/2017/09/08/report-part-time-students-overlooked#:~:text=More%20than%2060%20percent%20of,have%20children%20or%20other%20dependents