Did You Receive a College Rejection Letter?
When Opportunity Doesn't Knock, Build a Door
---

Don't Give Up, Here's Why.
Receiving a college rejection letter (or several) is a triggering event - there's no way to deny it.
However, regardless of where you begin college, you can graduate from the university of your choice.
Strengthen your application, improve your grades, and save money by attending Mission College.
Transfer Interest Form
---
Transfer from Mission Community College to University
Courses are Only $46 a Unit
Community college is an excellent, popular, and low-cost option for California students who want to transfer to a four-year university. At only $46 a unit, it usually takes full-time students about two years to complete an associate's degree.
If you weren't admitted as a freshman to one of the best colleges in California (for example, UC Berkeley, UCLA, or Stanford,) getting a "No" is not the end of the world. You can simply transfer in as a junior.
29% of University of California graduates and 51% of California State University graduates started at a California community college.
50% of STEM degree graduates earned from a University of California campus transferred from a California Community College.
---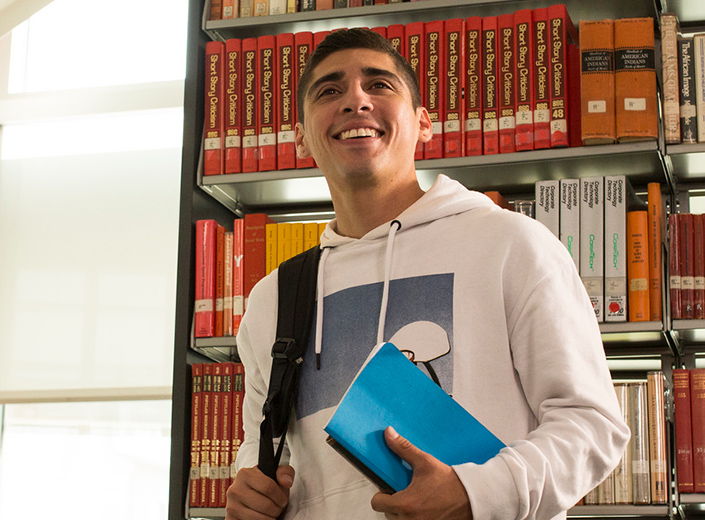 Admission Guarantees
Mission has Transfer Admission Guarantees with UC Davis, UC Santa Cruz, San Jose State, Arizona State, Santa Clara University, and even private four-year schools.
Partner Schools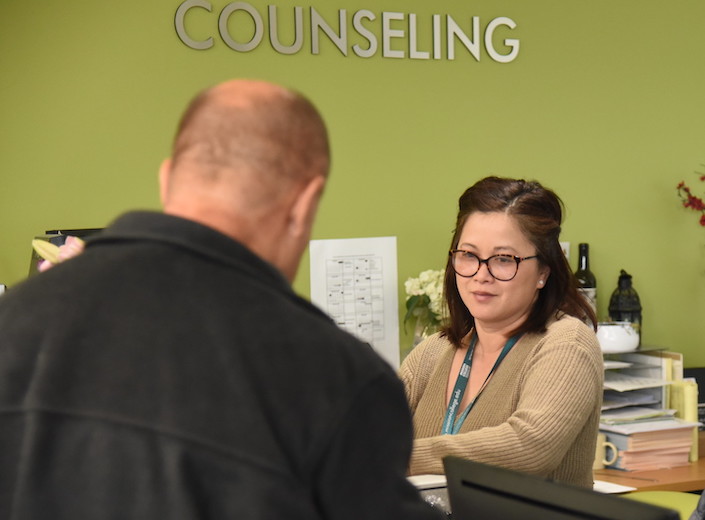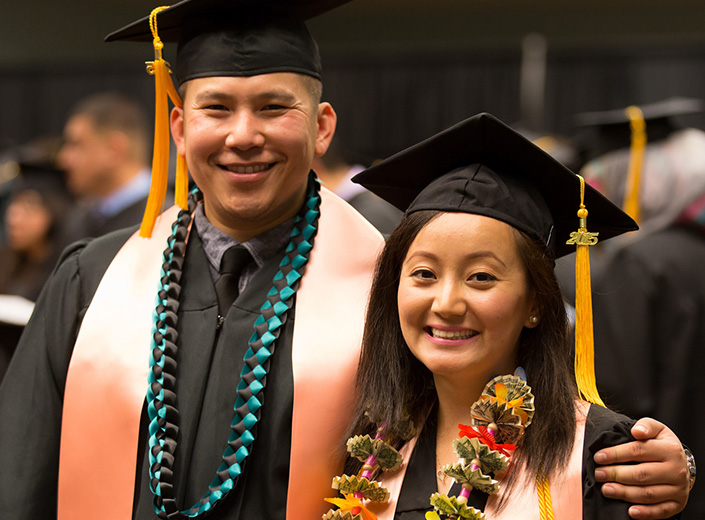 Transfer Degrees
Transfer degrees allow you to earn an associate's degree while satisfying transfer prerequisites. You'll save money by taking General Education courses at Mission.
Transfer Degrees
---
Jyodi Attended UC Davis then UCLA Medical School
I am a first-generation college student and was accepted to UC Davis, UC San Diego, and UCLA. I ended up choosing the Aggies. I graduated from UC Davis in large part because she earned one of the prestigious $40,000 Jack Kent Cooke scholarships while at Mission College.
Jyodi Mohole '14
Transfer Student to UC Davis then Attended UCLA Medical School

---
Camille, a Bioengineering Student, Transferred to UC Berkeley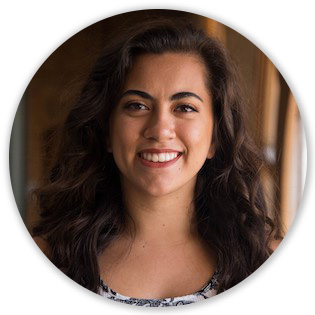 Mission College was integral to my success by helping build my Engineering core competencies (math & science) in an environment that cared about my academic goals. Professors like Dr. Faris created classes that are just as challenging as at transfer universities, but that offer the resources you need to do your best.
Camille Mercier '17
Bioengineering Student to UC Berkeley

---
Engineering Transfer Student Monal Transferred to UC San Diego
During my time at Mission, I was able to explore and figure out what I wanted to do with my life. I decided that I was going to become an engineer. I would invent something that helps people, and start a business around it. I also learned how to be a good student, and I took Business classes in addition to STEM ones. Teachers at Mission were friendly, helpful, and encouraging.
Monal Parmar '14
Transferred to UC San Diego

---
Transfer Degrees Available
Mission College currently offers the following associate's degrees for transfer. This means you can complete an associate's degree and satisfy lower-division general education (basic community college courses) and requirements to transfer at the same time.
---
Next Steps
Work with the Transfer Center

After you enroll at Mission College, work with the Counseling Department and Transfer Center to make sure all your paperwork and courses are putting you on track to transfer to the school of your dreams.